Frames and Domes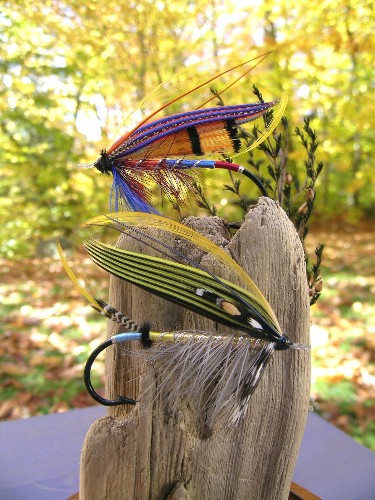 Over the years, I have created and sold a variety of flies in a lot of different mountings. On this page, you can see some galleries of some of my previous work. Click below to open the galleries.
See some more Domes.
See some Rangeley Streamers.
See some Salmon Flies.
Check out some miscellaneous products.